A large-scale investigation by ABC News (Australia) has found that slaughtering horses for food for animals and humans at slaughterhouses in the states of New South Wales and Queensland.
Worth mentioning, this activity is taking place despite the horse racing industry rules and regulations on animal protection. Secret investigations revealed brutal treatment of horses at slaughterhouses before and during slaughter.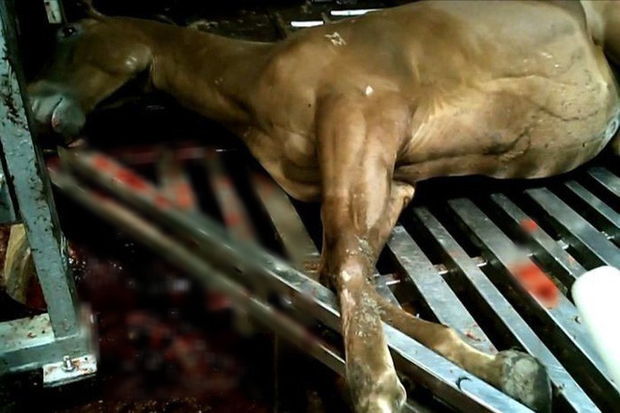 Horse slaughter is not illegal in Australia but it is against the policies and rules of the horse racing industry. Paul McGreevy, a veterinarian and professor of behavioral science and animal protection at the University of Sydney, confessed he was horrified by what he witnessed.
For the past two years, Mr. Elio Celotto and the Equestrian Protection Alliance have been monitoring Meramist slaughterhouse, located north of Brisbane, by remote camera and have recorded daily activities here. In the Meramist kiln, people slaughter all kinds of cattle, but horses alone are estimated to be slaughtered about 500 per month.
"It's a horse slaughterhouse for human consumption", Celotto confirmed, adding that horse meat was brought to different countries in Europe, Japan and Russia bulk export of horse meat.
As for the Equestrian Protection Alliance, a group of secret investigators entered the slaughterhouse and recorded over a thousand hours of images of horses being put through slaughterhouses and how they were treated.
This process records about 300 racing horses that have passed through the Meramist slaughterhouse in just 22 days. Especially, there were days when a secret camera had recorded more than 40 racing horses being slaughtered.
The images recorded and transferred to ABC News also show slaughterhouse workers torturing animals before killing them. Specifically, the horses were beaten and tortured, repeatedly hit on the head and killed. Some were kicked and subjected to electric shocks.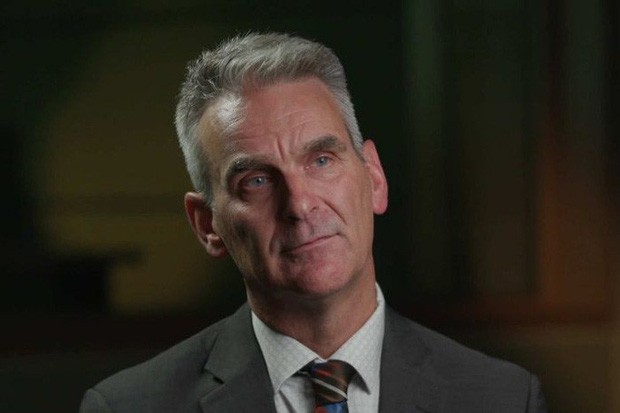 And yet, one worker saw a piece of wood pounding the horses repeatedly, another beating them with water pipes. The horse racing industry in Australia is a massive business that requires a large supply. In the last fiscal year, the industry has produced 14,000 foals. In addition, each year, about 8,500 horses are withdrawn from the track.
According to the country's horse racing industry, less than 1% of horse racing finish their fate at the abattoir.
According to Professor McGreevy, the guarantees of the horse racing industry are not reliable. The fact is, a large number of horses are having a very terrible end, at least 4,000 horses per year. Peter V'Landys, a horse racing official in New South Wales, said he was unaware of the horses being taken to the slaughterhouse, and said anyone found to be in violation of the rules would be Strict handling.