This article will provide you with information on the operating conditions of the equestrian organization in England as well as in most countries around the world.
Establishments organizing activities of horse racing must meet the following material conditions:
The straight track has a minimum length of 1000m, a minimum width of 20m; a closed race track with a minimum length of 1600m, depending on the distance of the race, there must be a straight line of at least 300m before coming to a turn; sand racing surface, at least 30cm thick.
The protective fence on both sides of the track is at least 80cm high, made of materials not dangerous to people and horses when racing, which can be easily disassembled and moved. The safe distance from the fence protection to each side is 10m.
The starting area must be at least 40 x 60m long. Starting stables have 12 stables made of galvanized steel or stainless steel to ensure sure, safe, convenient for jockey and racehorses to start with the prescribed size. The gate is controlled by an automatic opening system at the same time operated by a hydraulic or mechanical system with a damping system.
The destination area has a camera system to photograph the destination to determine the achievement of the horse racing to the destination. There is an electronic board showing the parameters, the results of the race, with a mirror of the destination, with a prize area, ensuring enough area for 3 jockeys and racing horses to win 1, 2, 3 prizes to receive the prize.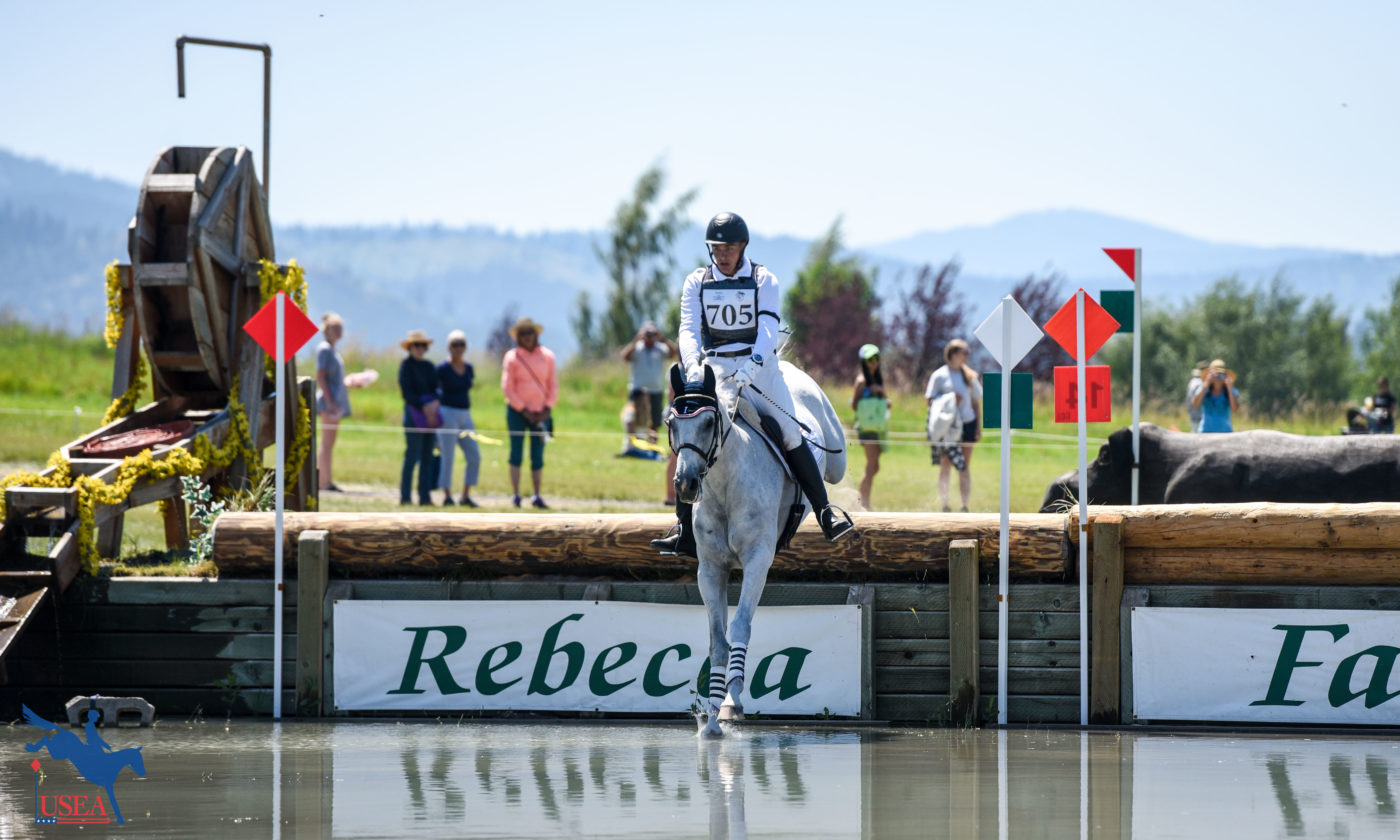 The equipment must have a surveillance camera system in the preparation area, the starting area and the destination to ensure accurate competition results. There is a communication device for members of the Organizing Committee, Arbitration, and Race surveillance to run the horse racing.
Equestrian and racing jockey must be equipped with: Racing cap (jockey hat), armor, shin guards, racing shoes, racing clothes, whips, saddle sets including saddle belts, leather straps or belly shield, stud foot ensure safety for jockey and horse racing during competition.